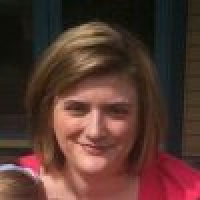 Wendy Sack
I'm naturally inquisitive and will stop at nothing to get a story. I enjoy Scrabble, Jim Gaffigan, Alabama Football and contemplation. I'm proud to have friends from many different countries and political persuasions. You can usually find me with my kids or one of my many animals.
Expertise I excel at writing, from press releases to feature stories to marketing content. I am also an expert editor.
Skills I am detail-oriented, have a knack for relationship building and am a pro with AP Style.
Location North Alabama